The new album from Heavyball When Can You Start? recounts a week in the life of an ordinary office worker. The diary of a nobody who...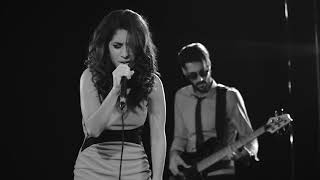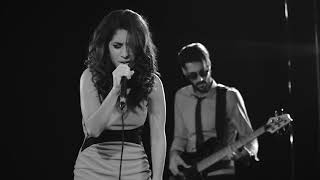 Steady Legend New Music Videos
Steady Legend is excited to announce the release of three live music videos entitled the "Soundcheck Sessions". "We have been working...